Popular Youtuber, Taren Guy, has ruffled a few feathers. Ruffled them so much that she has social media pages dedicated to calling her out on her scandalous behavior. I'm not a follower of Taren so I won't know the ins and outs of what she does but looking at her big hair I'm guessing she's a naturalista on Youtube.

Apparently, Taren is having a baby by a married man (Michael McConnell) and some women are NOT here for it. Not sure if he has finally divorced but the word is she's (Taren) been messing with him for quite some time. Many subscribers feel she owes them an explanation but does she? I know some subscribers/fans get so involved with the lives of their "faves" that they feel they are obligated to many things but maybe this part of her life should be off-limits. "That lady's husband should've been off-limits too!" And I agree, but no one knows who approached who and under what circumstances.
There are even petitions requesting companies (BET and Motions) to no longer sponsor her,
"She has built her "brand" around natural hair care, self love, self acceptance, and women's empowerment. However, Taren is now pregnant again, for the 4th time out of wedlock, by a man who also happens to still be legally married. Taren is a misrepresentation to black women everywhere. "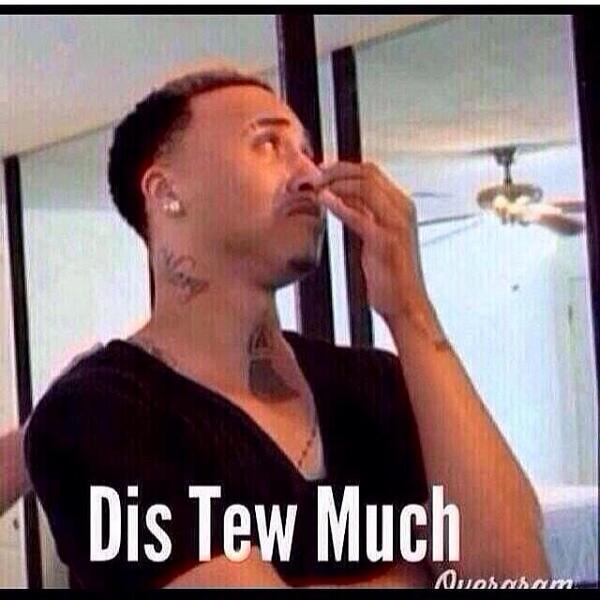 A blog calls her a fraud and begs readers to not support her future endeavors. A forum has an entire thread dedicated to her and her cheating beau. If you read through some of the comments left on Taren's social media pages you'll see commenters calling her out on breaking up a marriage.
I bring all of this to your attention to ask, is this too much or are their actions justified? Should we use social media to punish folks for their wrongdoings?