An anonymous source spilled some tea last night so I want to share it with you all! Get ready to sip the tea! Oh, and keep in mind – I can't verify this as it was emailed to me by the alleged person who enjoyed a night with Mack.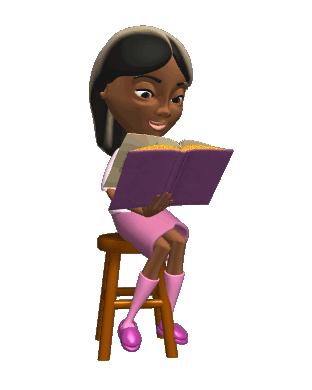 I met Mack Wilds almost two weeks ago by accident, he was at Chick-fil-A and I was hungry as hell trying to get some food. I didn't know who he was at first until the cashier who was taking orders shook his hand and said his name. He turned around and my first thought was oh shit that's homeboy my girlfriend loves! I couldn't think of his last name for shit and never have I been checking for him in the past until he flashed that smile and winked at me. I smiled back and he asked, "How you doing beautiful? " I stepped to the side and we made small talk and exchanged numbers. His vibe was really chill he grabbed my hand and told me to text him when I got settled.
Fast forwarding all the small talk, selfies I sent, and flirting through text messages. The following Thursday I texted Mack asking what he was doing. He said he was in the studio and was finishing up. I asked him if he wanted to come through and relax afterwards knowing damn well what was gonna go down and he replied, "I'll be there in a little bit." My ass took another shower and put on black boy shorts, a tank top, and sat on the bed like a damn fool waiting. Then I got the text that he was outside my door. I opened it and he came in smelling amazing as fawk I don't know what he had on but it smelled great. He was wearing gray sweat pants and a v-neck. I remember looking at his neck wondering why the hell it was so greasy.
He had brought Hennessy, some cigars, and a few other things that he sat down on the dresser. I didn't want to be too aggressive but I was a little mad he didn't give me a hug , I stood in front of him as he was smoking his cigar and asked him why didn't he hug me. He smiled at me and put his hands behind my thighs pulling me close to him. My body was against his chest and he looked up at me. The way he massaged my thighs and ass had me wet enough to jump on him right there! I touched his neck and he grabbed my hand telling me to be careful because his tattoo was still new (which explained why his neck was greasy)! I teased him about him being sensitive and he pulled me down kissing me softly . I got on top of him and the way he started tongue kissing me had me feeling like we were in love , he was aggressive but not overly aggressive. He bit my lip and turned me over so he was in between my legs and put his right hand on the back of my neck saying and I quote "You want this? You ready?" The way he said that shit was so sexy and seductive and between that and his hand gripping my neck and the other one rubbing on my clit slowly in a circle all I could do was moan "yes". I was completely naked by this point and so was he.